Empflix Live App
Smoother mobile experience
Goal

460 tk

i ​am ​vibes ​addicted. ​make ​me ​cum!!!​
Biger ​​the ​​tips, ​​better ​​the ​​show! ​​111 / ​​666 / ​​999 / ​​1111 ​
King of the room:
Tip

100 tk

in total!
My rules: Say "hello"! You can do it in your own native language! Don't ask me to meet you. Don't insult me or my members. Don't ask for things for free. No pee, poo, underage or incest. If u feel like talking dirty, do it in a tipnote, pm or private show
Who am I?
❤️ All WOMEN from head to toes ❤️Sweetheart and dirty mind. ❤️No fake moans or fake squirt! Just the real thing. ❤️I can make you cum just by using my voice ❤️ My private shows are the best experience you can have. ❤️ My toys : Lovense Lush, Domi, white dildos, black dildo, butt plugs, paddle ❤️❤️❤️❤️❤️❤️ Custom video/pics - ask me ❤️❤️❤️❤️❤️❤️ Much more in private Join my fun club and get exclussive photos and videos, see for yourself - spy private free - a real unleashed wild cougar
Only for Fan Club subscribers
Videos
Only for Fan Club subscribers
01:33
Only for Fan Club subscribers
10:56
Only for Fan Club subscribers
15:04
i love the dildo inside me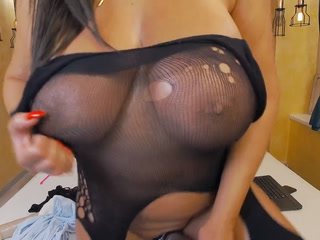 09:00
Only for Fan Club subscribers
09:00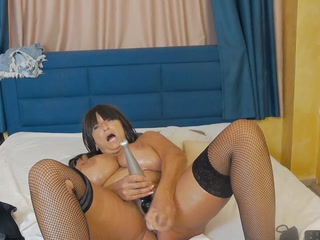 08:18
Only for Fan Club subscribers
08:18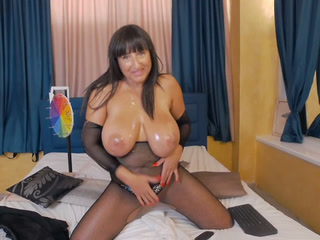 10:31
Only for Fan Club subscribers
10:31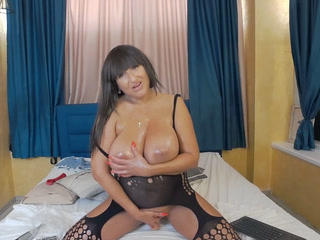 11:16
Only for Fan Club subscribers
11:16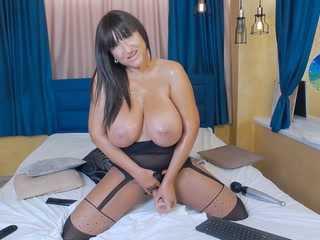 10:08
squirt your face and cock
Only for Fan Club subscribers
10:08
squirt your face and cock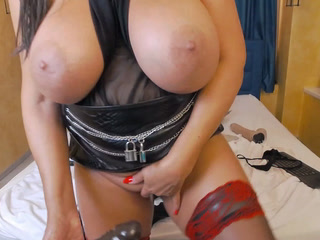 09:56
Only for Fan Club subscribers
09:56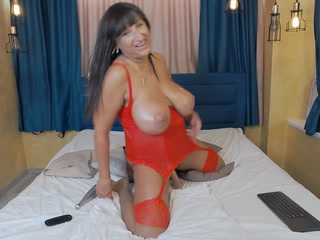 11:31
Only for Fan Club subscribers
11:31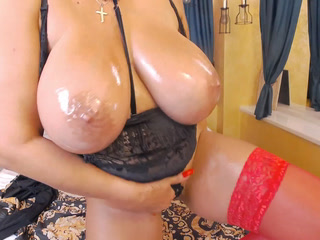 07:45
Only for Fan Club subscribers
07:45
Only for Fan Club subscribers
08:51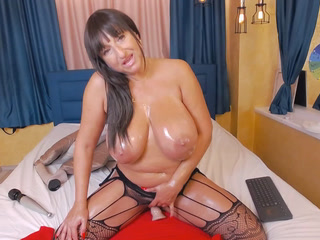 08:51
Only for Fan Club subscribers
08:05
i love the way you make me feel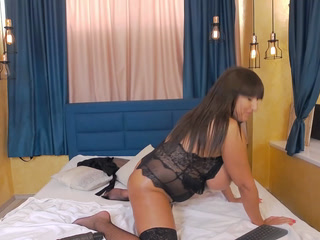 08:05
i love the way you make me feel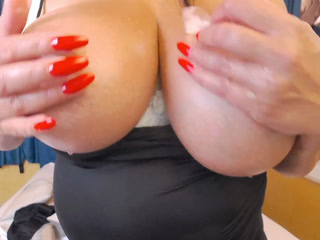 00:55
Only for Fan Club subscribers
00:55
Only for Fan Club subscribers
03:54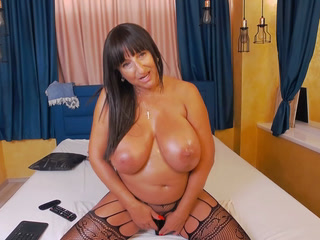 03:54
Only for Fan Club subscribers
00:49
Only for Fan Club subscribers
02:22
Only for Fan Club subscribers
00:31
Only for Fan Club subscribers
03:57
Only for Fan Club subscribers
05:01
i love a good white cock in my pussy
Only for Fan Club subscribers
06:38
Only for Fan Club subscribers
00:29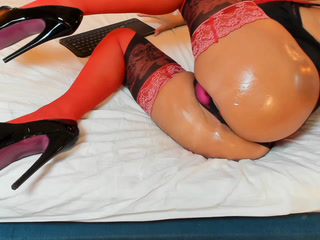 00:29
Only for Fan Club subscribers
02:40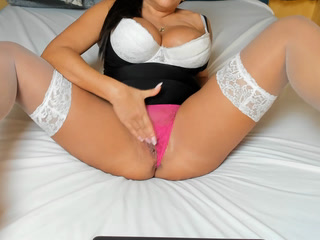 02:40
Only for Fan Club subscribers
05:05
my bbs love your white big cock
Only for Fan Club subscribers
10:07
boobs show oil & bbs black dildo mkw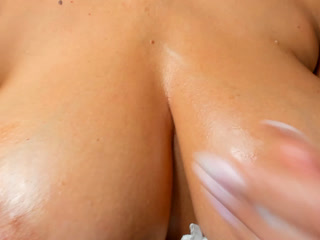 05:05
my bbs love your white big cock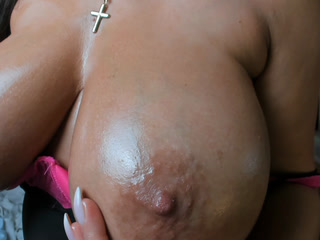 10:07
boobs show oil & bbs black dildo mkw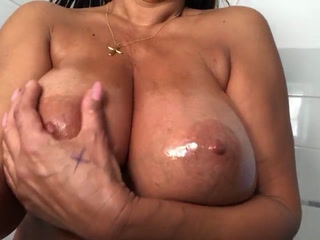 00:37